Rochester, New York, is a city renowned for its vibrant small business scene, offering a plethora of delightful boutiques and delectable restaurants. In this article, we will explore ten exceptional small businesses that contribute to the charm and uniqueness of Rochester. From boutique shops that house treasures waiting to be discovered to restaurants serving mouthwatering cuisine, there is an abundance of options for locals and visitors alike to explore and enjoy.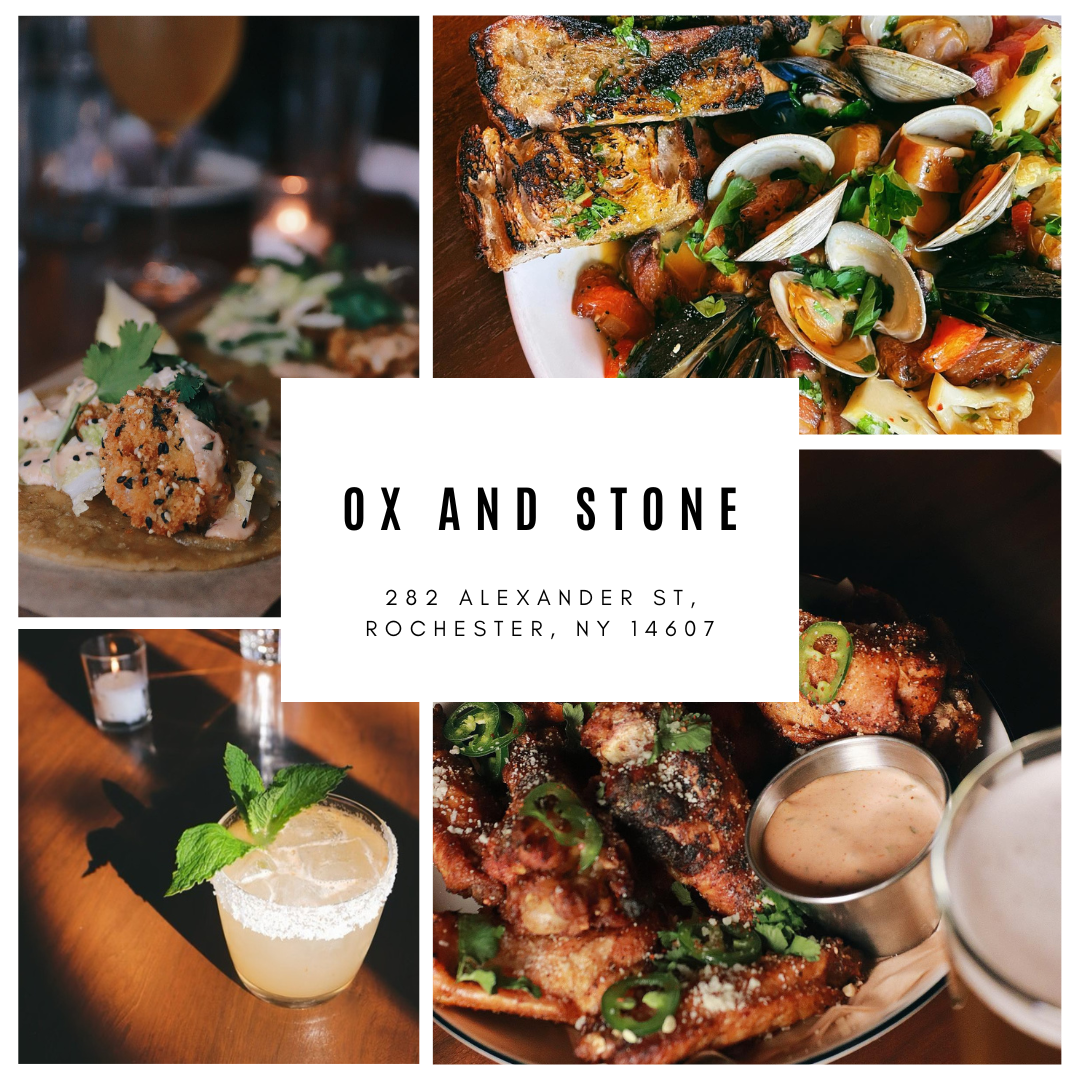 1️⃣ 𝐎𝐱 𝐚𝐧𝐝 𝐒𝐭𝐨𝐧𝐞:
Celebrate Latin-inspired flavors at Ox and Stone, a lively restaurant and bar located in the heart of Rochester's East End. From their famous guacamole to their innovative cocktail selection, this eatery offers a vibrant dining experience that will leave you craving more.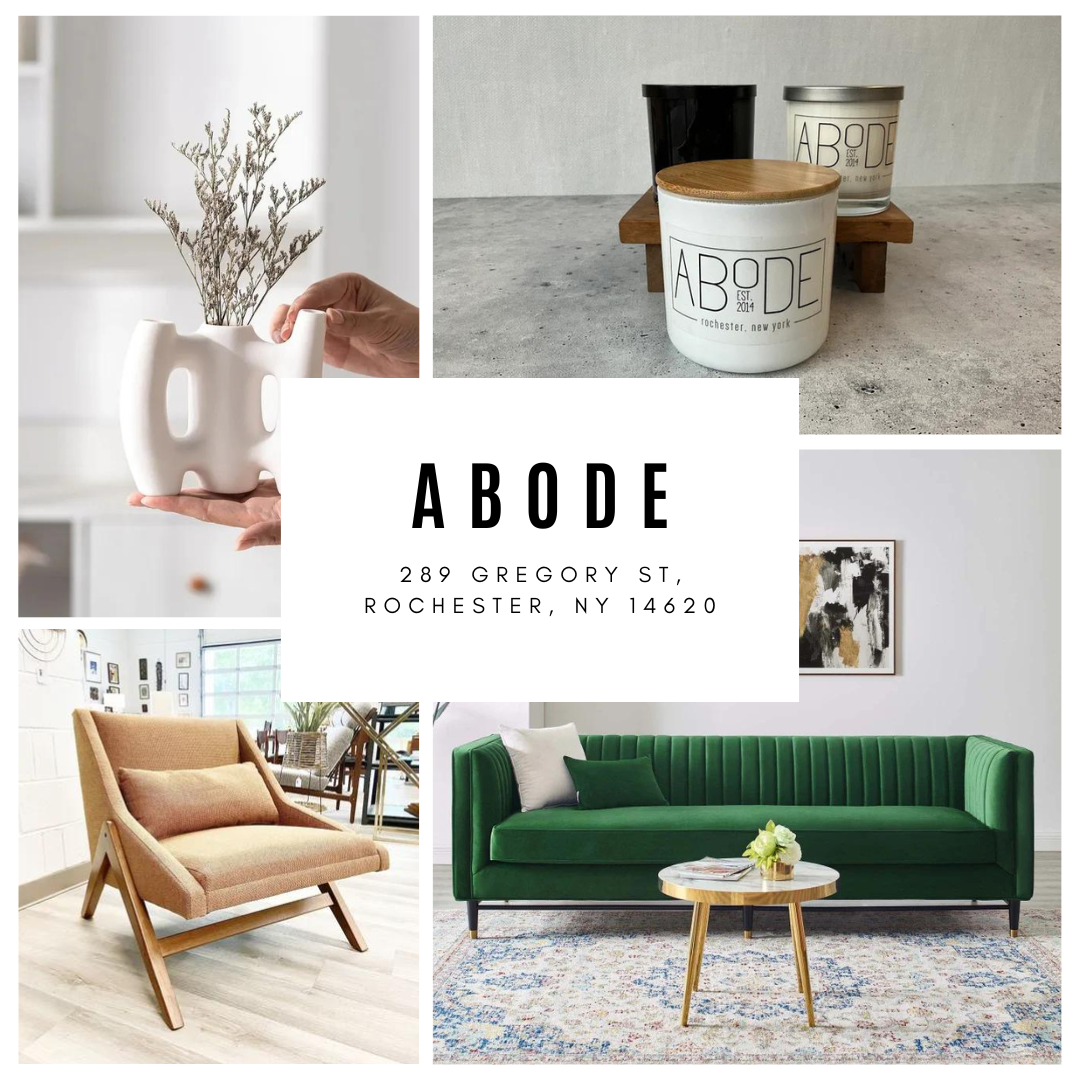 2️⃣ 𝐀𝐛𝐨𝐝𝐞:
Abode is a boutique that specializes in handcrafted home goods and unique decor. From locally made furniture to one-of-a-kind accessories, Abode brings together a collection of treasures that will enhance any living space.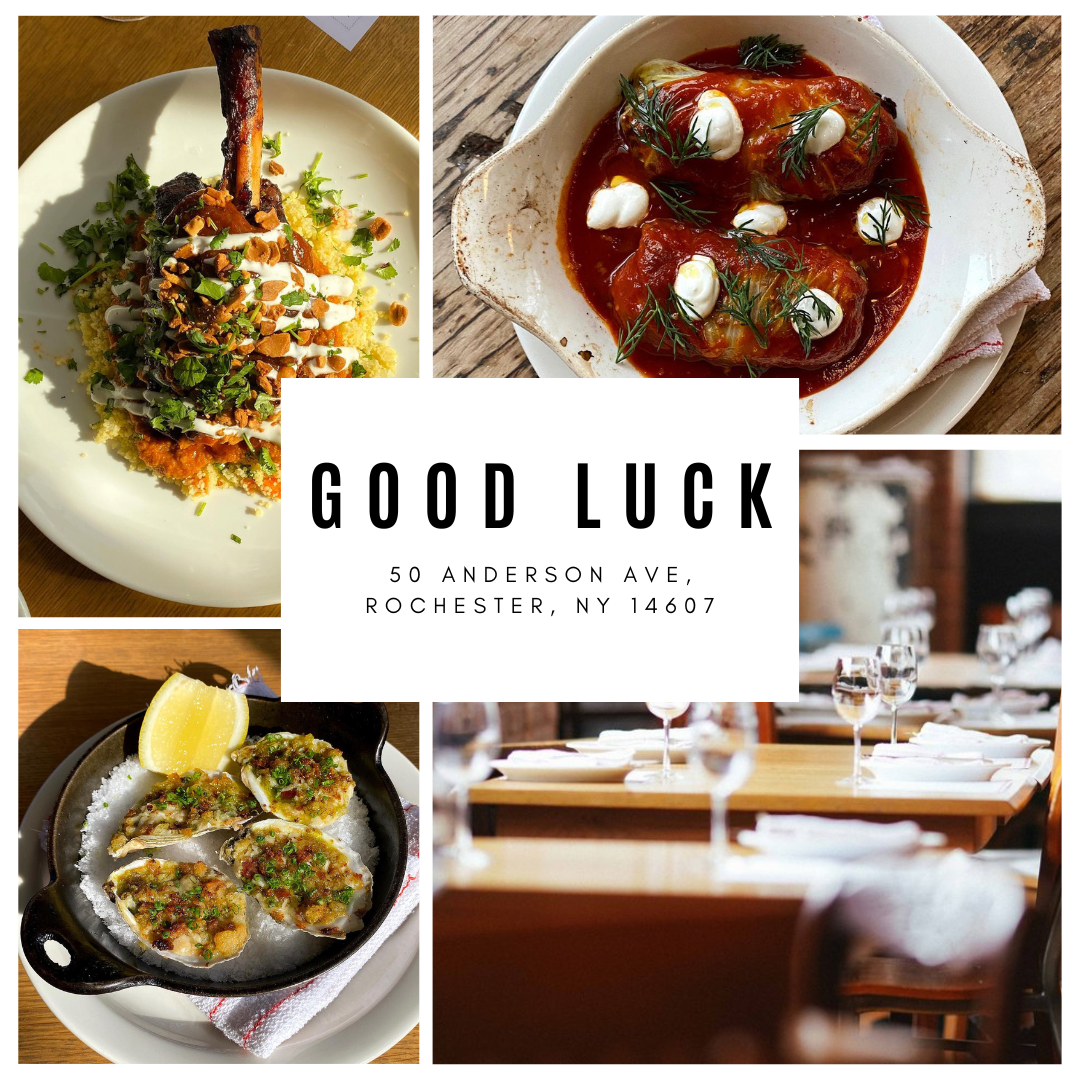 3️⃣ 𝐆𝐨𝐨𝐝 𝐋𝐮𝐜𝐤:
Tucked away on Anderson Avenue, Good Luck is an exceptional restaurant that combines exquisite cuisine, craft cocktails, and a cozy atmosphere. With a rotating menu that features seasonal ingredients and inventive flavors, dining at Good Luck is always an adventure.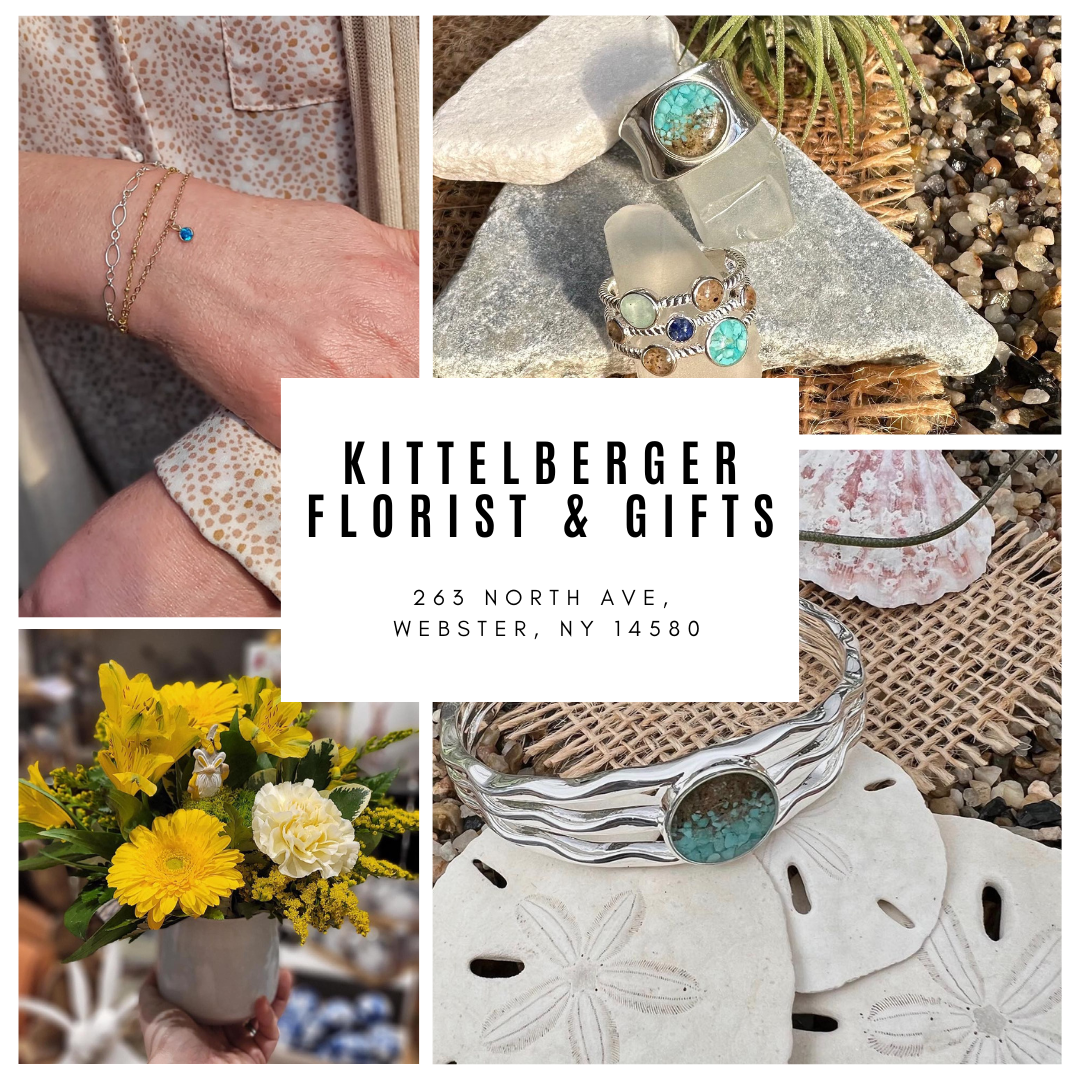 4️⃣ 𝐊𝐢𝐭𝐭𝐞𝐥𝐛𝐞𝐫𝐠𝐞𝐫 𝐅𝐥𝐨𝐫𝐢𝐬𝐭 & 𝐆𝐢𝐟𝐭𝐬:
Whether you're in need of a stunning floral arrangement or a thoughtful gift, Kittelberger Florist & Gifts has been Rochester's go-to source for over 90 years. With their artistic arrangements and personalized service, they bring joy to special occasions and everyday moments.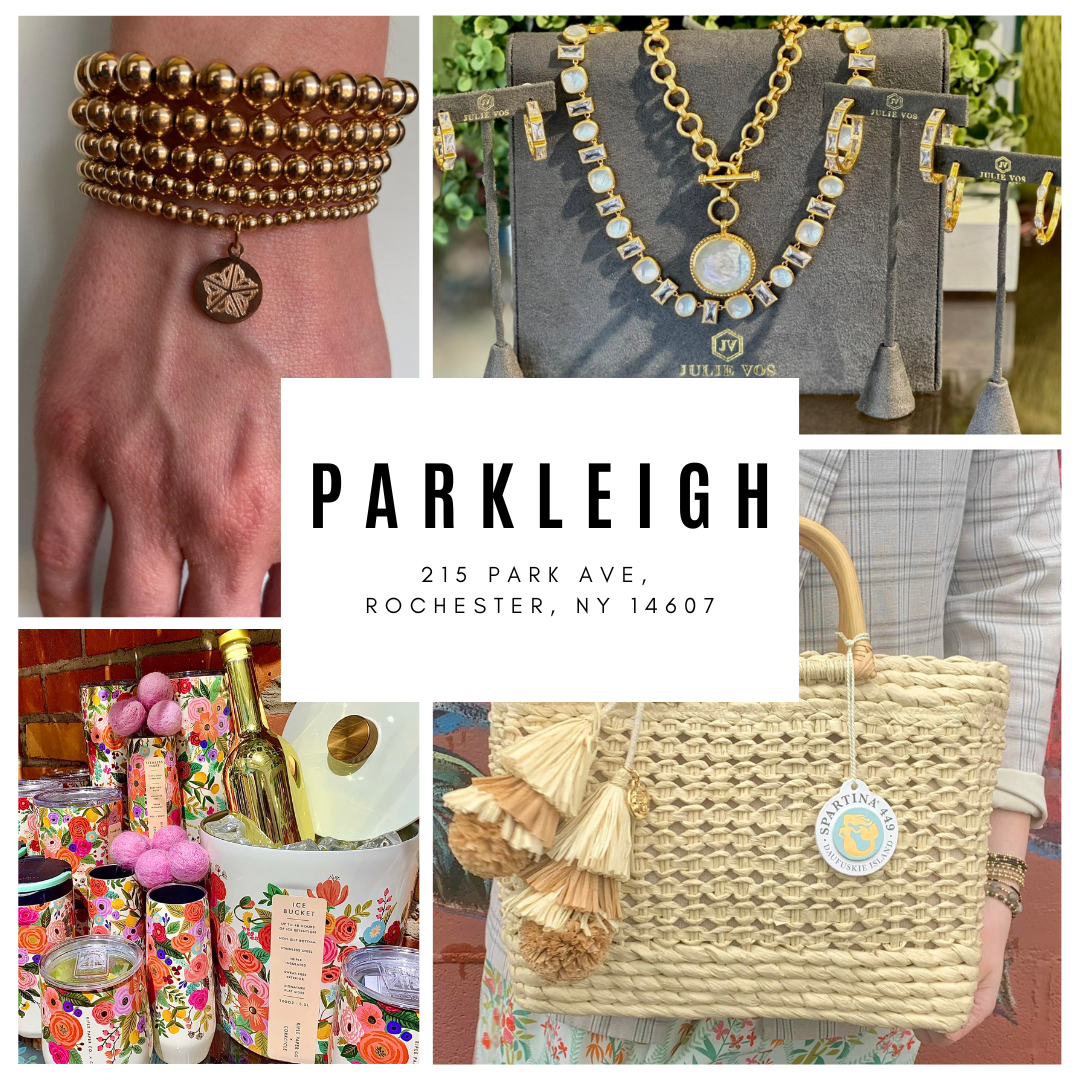 5️⃣ 𝐏𝐚𝐫𝐤𝐥𝐞𝐢𝐠𝐡:
Nestled in the Park Avenue neighborhood, Parkleigh is a beloved boutique offering an eclectic collection of gifts, home décor, accessories, and more. With its charming ambiance and carefully curated selection, Parkleigh is the perfect place to find a special something for any occasion.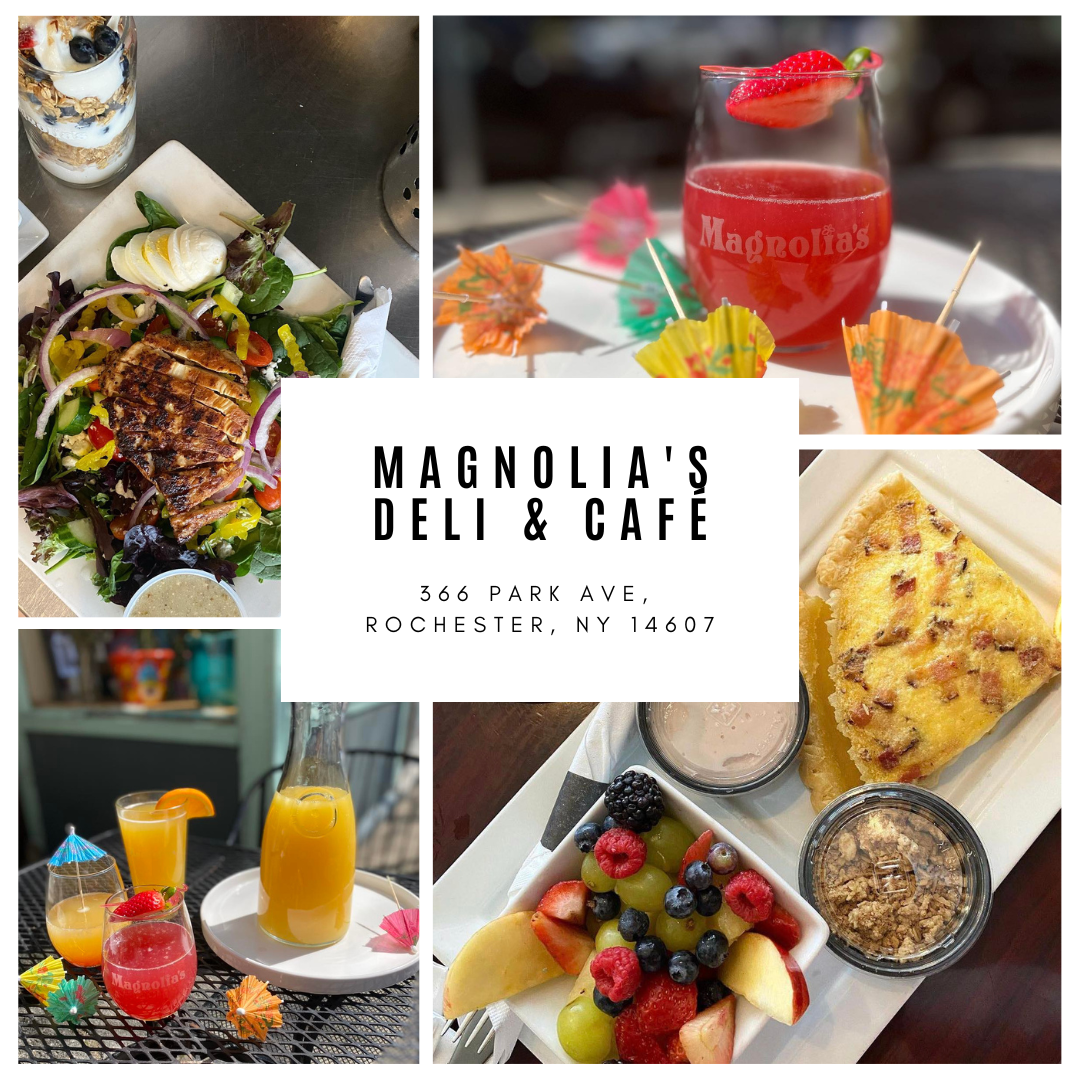 6️⃣ 𝐌𝐚𝐠𝐧𝐨𝐥𝐢𝐚'𝐬 𝐃𝐞𝐥𝐢 & 𝐂𝐚𝐟é:
For a delicious and satisfying lunch, head to Magnolia's Deli & Café. This family-owned eatery offers an array of freshly made sandwiches, salads, and soups. With its warm atmosphere and friendly staff, Magnolia's is a local favorite.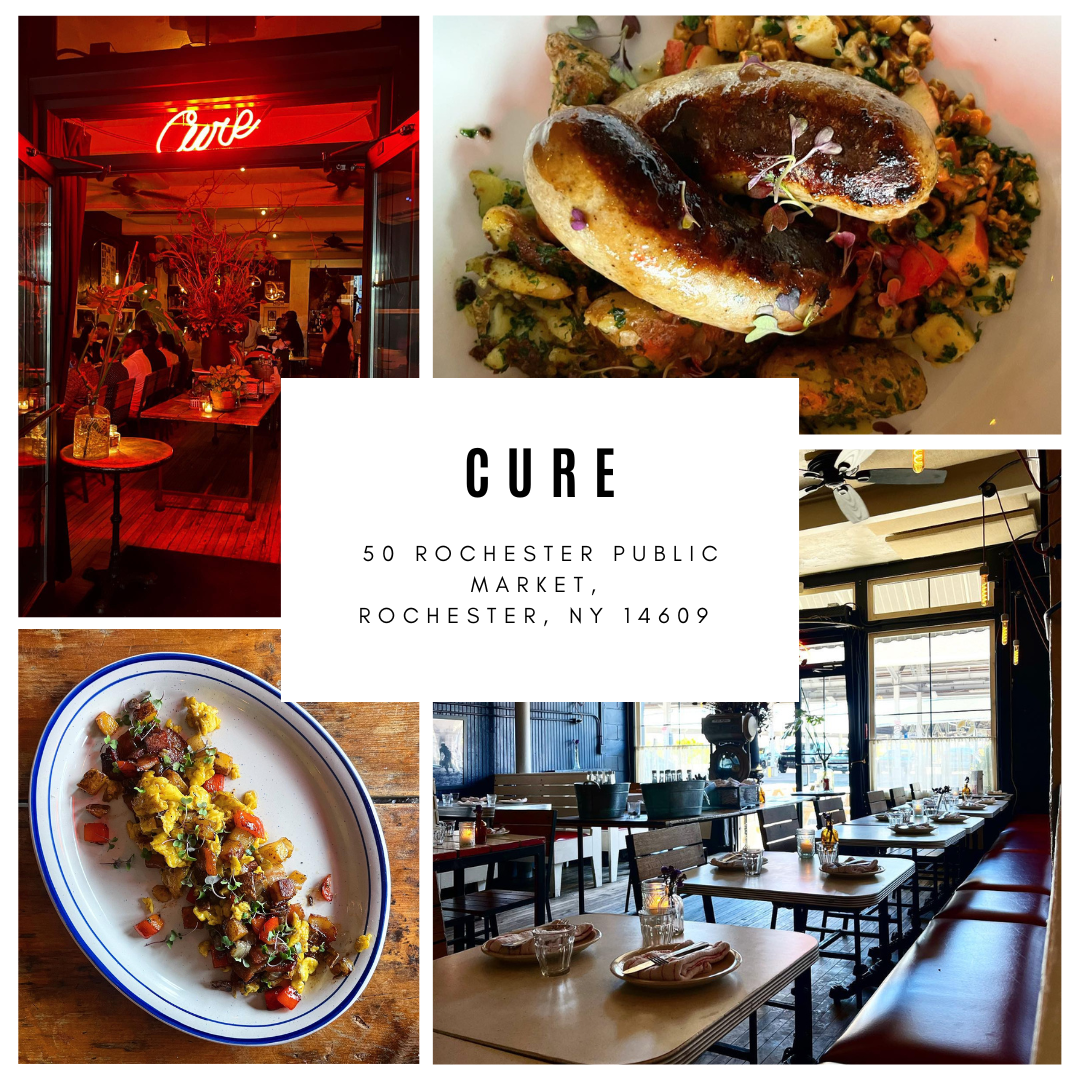 7️⃣ 𝐂𝐮𝐫𝐞:
Step into the world of Cure, a culinary destination that celebrates the art of charcuterie and craft cocktails. Located in the Rochester Public Market neighborhood, this upscale restaurant offers a menu highlighting locally-sourced ingredients and a remarkable dining experience.
Rochester, NY, is a city that truly embraces its small business community, offering a diverse array of boutiques, restaurants, and local treasures. From the enchanting boutiques like Parkleigh and Abode to the culinary delights found at Cure and Ox and Stone, there is something for everyone to enjoy and support. By exploring these small businesses, you not only indulge in unique experiences but also contribute to the vitality of the local economy. So, venture out, shop local, savor the flavors, and celebrate the rich tapestry of small businesses that make Rochester and Monroe County shine. Together, let's continue to uplift and champion our local entrepreneurs and create a thriving community.